Welcome to SandiPadilla.com
 SONGS AND STORIES OF HEALING
Sign up on our mailing list to keep up to date with all the happenings that Sandi is part of.
Also, check out what others are saying about Sandi below, or read her Blog or watch her Podcast
Be sure to stop by the "Store" to hear Sandi's music, look at her art, or read her book! (coming soon!)
BIO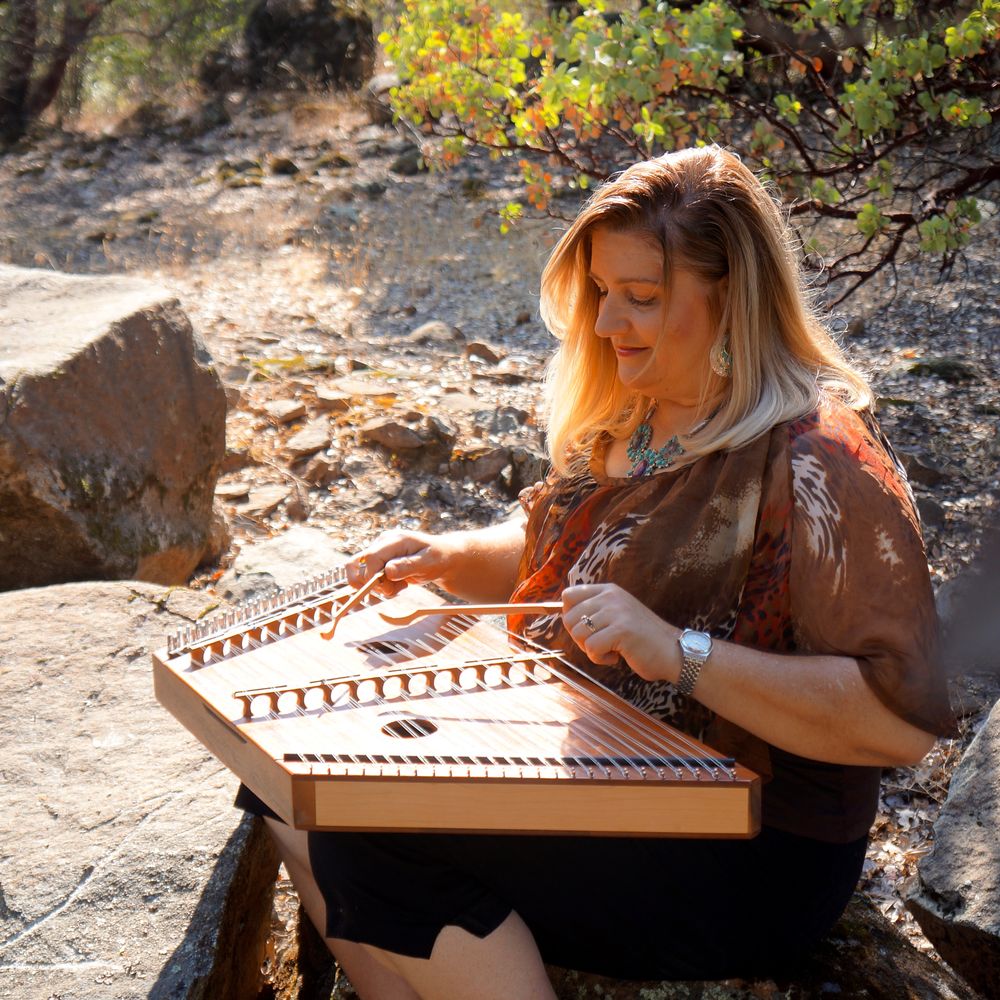 ABOUT SANDI
Sandi Padilla is a worship leader, recording artist, music teacher and author who resides in Colorado Springs, CO. She is the Founder of Pure Worship Ministries an organization dedicated to bringing hope and healing into people's lives through Biblical teaching and worship. Sandi has shared the stage with national recording artists Darlene Zschech, Sarah Kelly and Lincoln Brewster. Her original worship and choral compositions have been performed by Soli Deo Gloria in Colorado Springs as well as in Denver, CO. For fifteen years she has been equipping worship leaders and songwriters at conferences retreats and women's events throughout the United States. You can find her leading worship most Sunday mornings at Heart of the Springs Church with her husband Pastor Steve Padilla. With a passion for equipping the next generation of worship leaders Sandi owns and operates Meridian Music School and Studio in Falcon, CO.
Here's What People Are Saying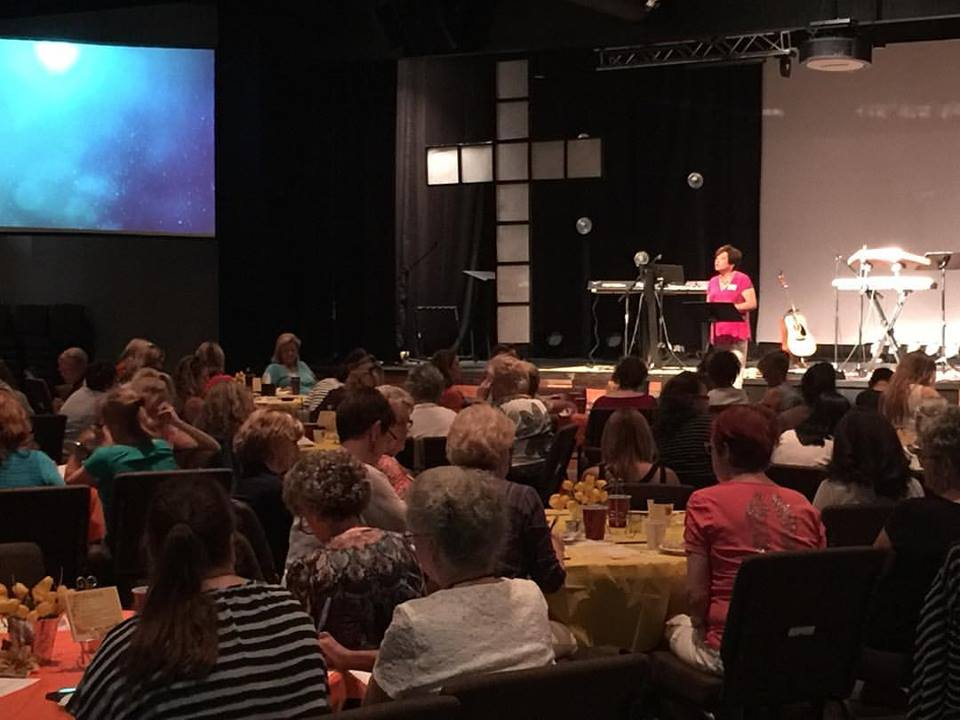 "Through our many interactions of worship and prayer services, Sandi has demonstrated a deep love of the Lord, incredible musical abilities, as well as a heart for bringing God's people into His presence through worship and praise.  It is always a sincere pleasure being a part of any event Sandi leads or serves in.  She is truly a blessing to the Kingdom." 
Joee Gibson Johnson - Prayer and Retreat Coordinator, Life Community Church; Roseville, CA 
"This morning was powerful, encouraging and so motivating!  I can still hear the amazing sound of almost 100 women's voices lifted in heartfelt worship!"   Kathy Peters - Community Outreach, Life Community Church; Roseville, CA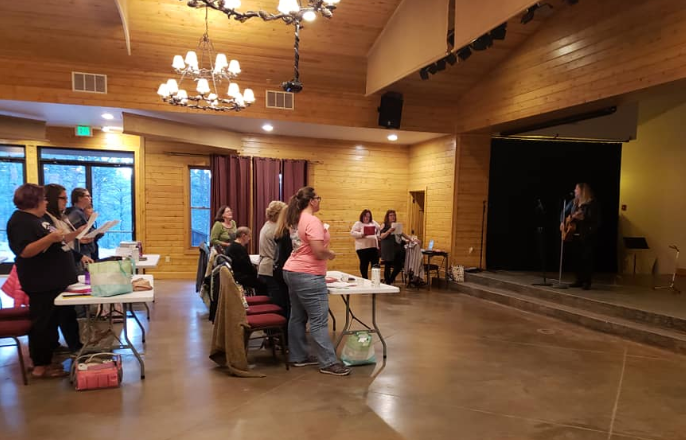 "

Sandi is a knowledgeable teacher & speaker. She is an amazing worship leader who ushers in the presence of God. Her musical talents & passion for sound are phenomenal. Really love to worship with her!"