Latest Podcast! Songs and Stories with Sandi and Cathy... Click below to listen!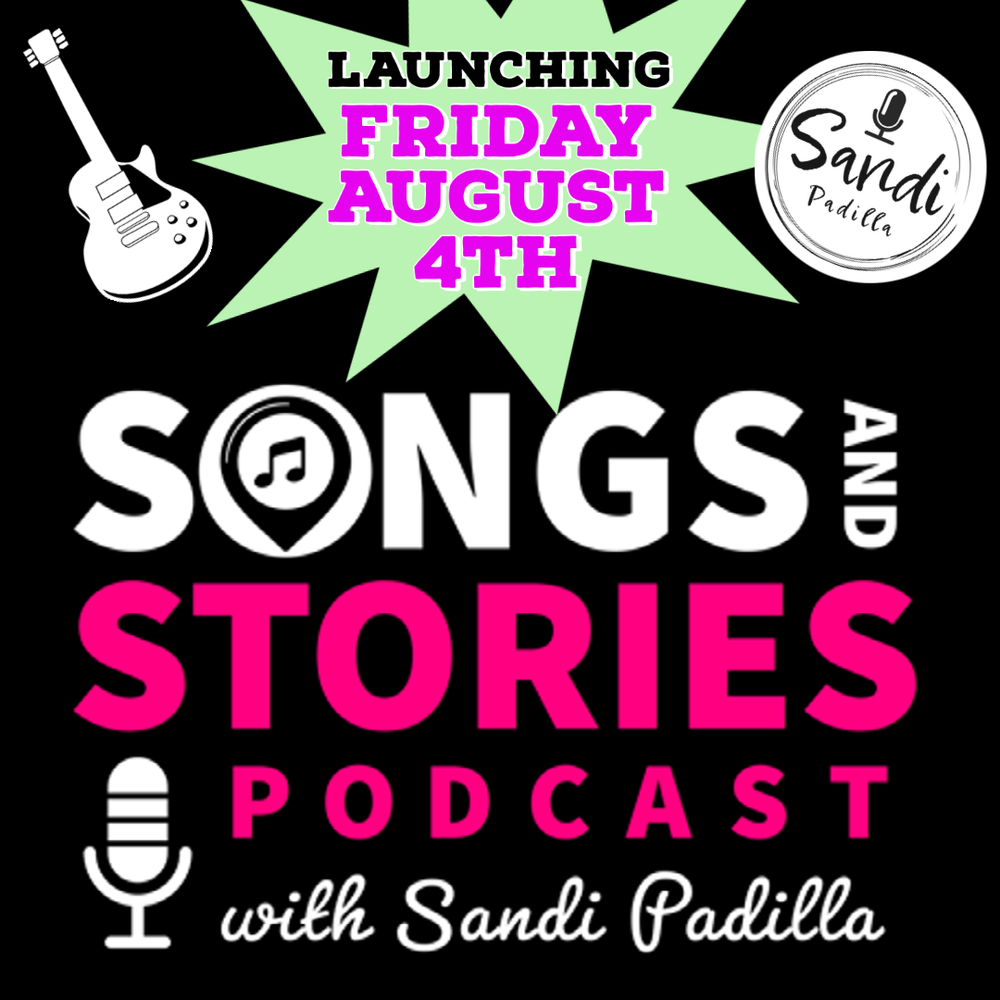 Everyone Has A Story...
And everyone has a favorite song that's helped then through the hard times!
Every day I try to remember the incredible miracles God has done in my life and that His love completes me. This podcast is a simple way for me to continue to do that, and I'd love to have you join me! Just grab your favorite drink, sit back, and relax for the next little while!
Hope and healing are the order of the day!
"Songs and Stories", is all about HEALING from the inside out! I believe each of us needs to be reminded that God can mend the broken pieces of our lives. But how does that happen? We're going to find out from each of our guests! And I wonder what SONG has helped them in their healing journey. Maybe it's a favorite hymn or a new worship song. I can't wait to find out!
We'll also discover REAL REMEDIES! We're going to find out some tried-and-true ways our guests have improved their lives. Maybe they started using essential oils or developed an exercise routine. It's going to be fun to hear the things that have really made a difference in their lives! I think all of us could use some tips and hacks on how we can feel more vibrant and alive, don't you?
Isn't it time to celebrate the MIRACLE MOMENTS we have experienced in our lives? Yes! Beautiful miracles happen every day and we need to hear about them! We are going to highlight everything from the wonder of science and nature to personal spiritual encounters. You'll also get to hear about some of the research and study I've done about healing frequencies and how these can be used to facilitate healing and relief from anxiety and pain.
I'm looking forward to having you join me for "Songs and Stories"!