Pure Worship Ministries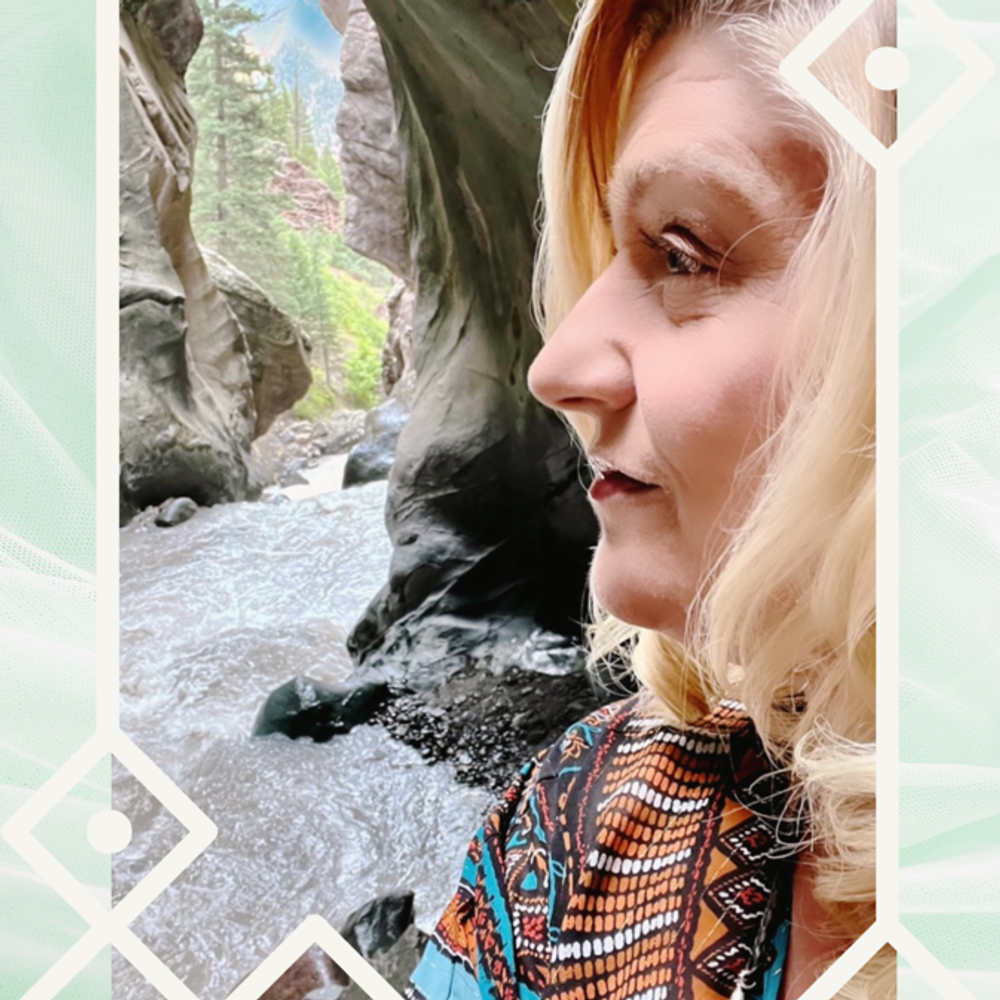 Under the umbrella of Artists in Christian Testimony based out of Nashville, TN Pure Worship Ministries was launched In November 2017. With a mission to clearly communicate the message of the Gospel of Jesus Christ through messages and music Sandi and her husband Steve have ministered across the USA. Seeing people respond to the salvation message through the power of God's Word and bringing hope and healing into people's lives is what fuels their life calling.
Pure Worship Ministries plans to present this Good News worldwide and bring the love and light of Christ into every heart and home. Because they operate as a 501c3 non profit ministry they rely on the donations of on-going supporters. To donate to their ministry please click HERE!
CURRENT PROJECTS
Sandi is currently recording a new 15 song CD project that will accompany a book she is writing with the working title "The Frequency of Healing". The book will chronicle her spiritual journey and how God healed her of anxiety, fear, and depression through the act of WORSHIP and is set for release September 2023!
BOOKING
Sandi is available to speak and sing at women's events, conferences and church gatherings. She also has experience singing in retirement homes and memory care facilities and enjoys bringing healing music into those places.
Connect with Sandi by signing up to receive her monthly E-newsletter.
Sandi and Steve are also available for worship team "TUNE UP's" as well as vocal and keyboard workshops! Contact us HERE and we'll be in touch!