About Meridian Music School & Studio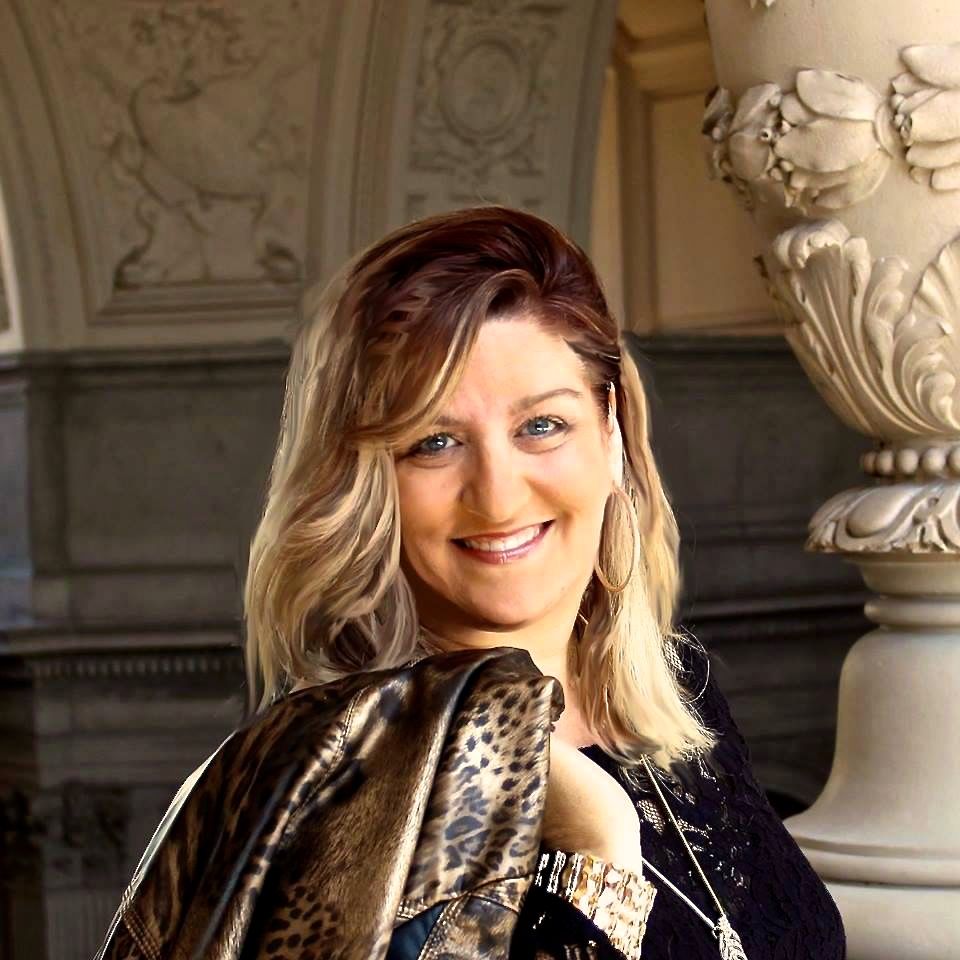 Inspiring & Equipping Students
For over twenty years Sandi Padilla has been inspiring and entertaining audiences as a singer-songwriter, worship leader, music and vocal instructor! Her versatile soprano voice gives her the opportunity to showcase popular classics through the decades as well as sing chart-topping hits of today. She has recorded and performed live with national Christian artists Darlene Zschech and Lincoln Brewster and enjoys singing hymns of the faith. Sandi studied vocal performance at BIOLA University and Sacramento State University and taught private vocal, piano, guitar and ukulele lessons at The Strum Shop in Roseville, CA since 2012 until moving to Colorado Springs in August of 2018.
Now she owns and operates Meridian Music School & Studio located in Falcon, CO just outside of Colorado Springs. Sandi's passion is helping people discover and develop their unique potential as they learn and study voice, piano, guitar and ukulele. Sandi offers both online and in person teaching sessions and is also available for training worship teams. Sandi's goal is that each of her students grow through a process of self-discovery and creative expression.
Here is what people are saying about working with Sandi: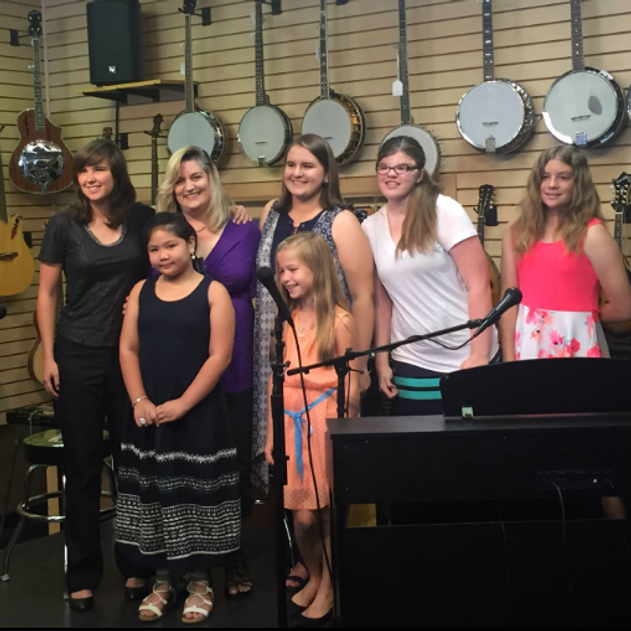 Dan Elliott Jr. @The Strum Shop
"Sandi Padilla is an exceptional musician, vocalist and teacher.  I know few vocalists who can sing in as wide a range of styles as she can.  Whether the student is preparing for a classical recital or is interested in more modern, contemporary techniques, Sandi can do it all. In addition to her amazing voice, she is a multi-instrumentalist with a strong foundation in music theory and songwriting. When she's ready to move back to Sacramento we have a lesson studio ready and waiting."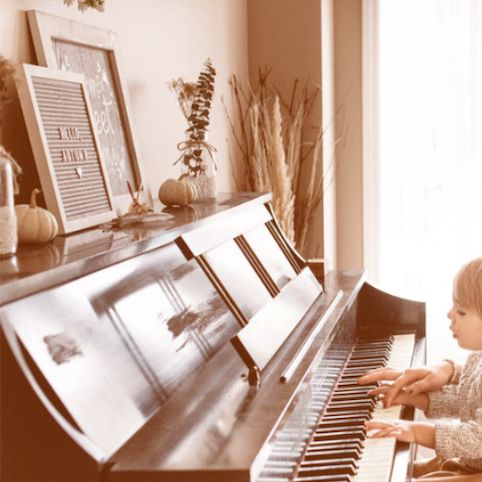 Piano Lessons
Experience a positive, motivational approach to piano and keyboard! Develop solid playing and performance techniques.  Learn how to read & write notes on the grand staff, play melodies in the right hand with left hand accompaniment.  Gain a practical, working knowledge music theory including chords, scales, key signatures and more!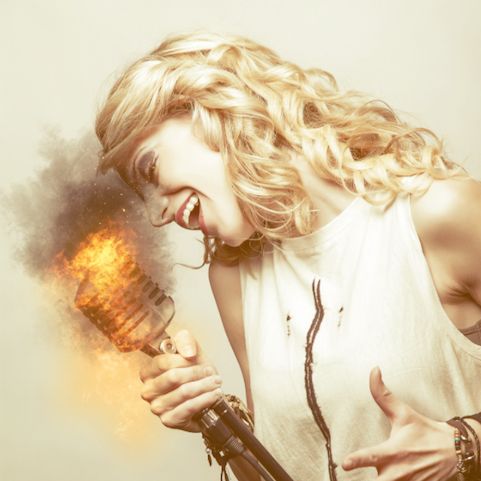 Voice Lessons
Develop good singing techniques; increase your vocal range, flexibility and control.  Improve pitch, tone quality and discover how to use your voice expressively!  Are you tense and singing from your throat?  Learn to eliminate tension and achieve vocal freedom by breathing correctly.  Most of all develop a personal confidence in performing and find enjoyment in music!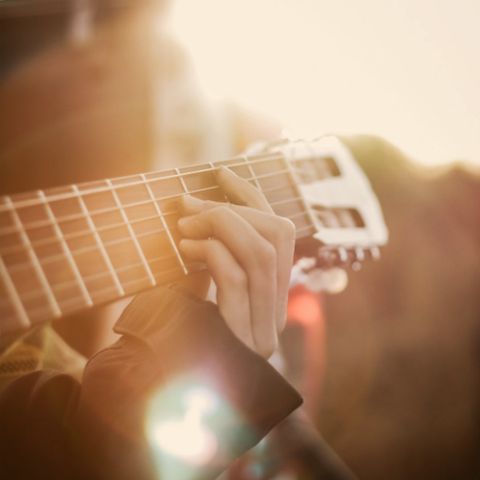 Guitar & Ukulele Lessons
Start strumming and humming your way through popular songs in just a few short lessons!  Learn new chords, bar chords, strum patterns, scales and picking in a variety of music styles.  Basic music theory is explained as we go!